Terramadre Universal Potting Soil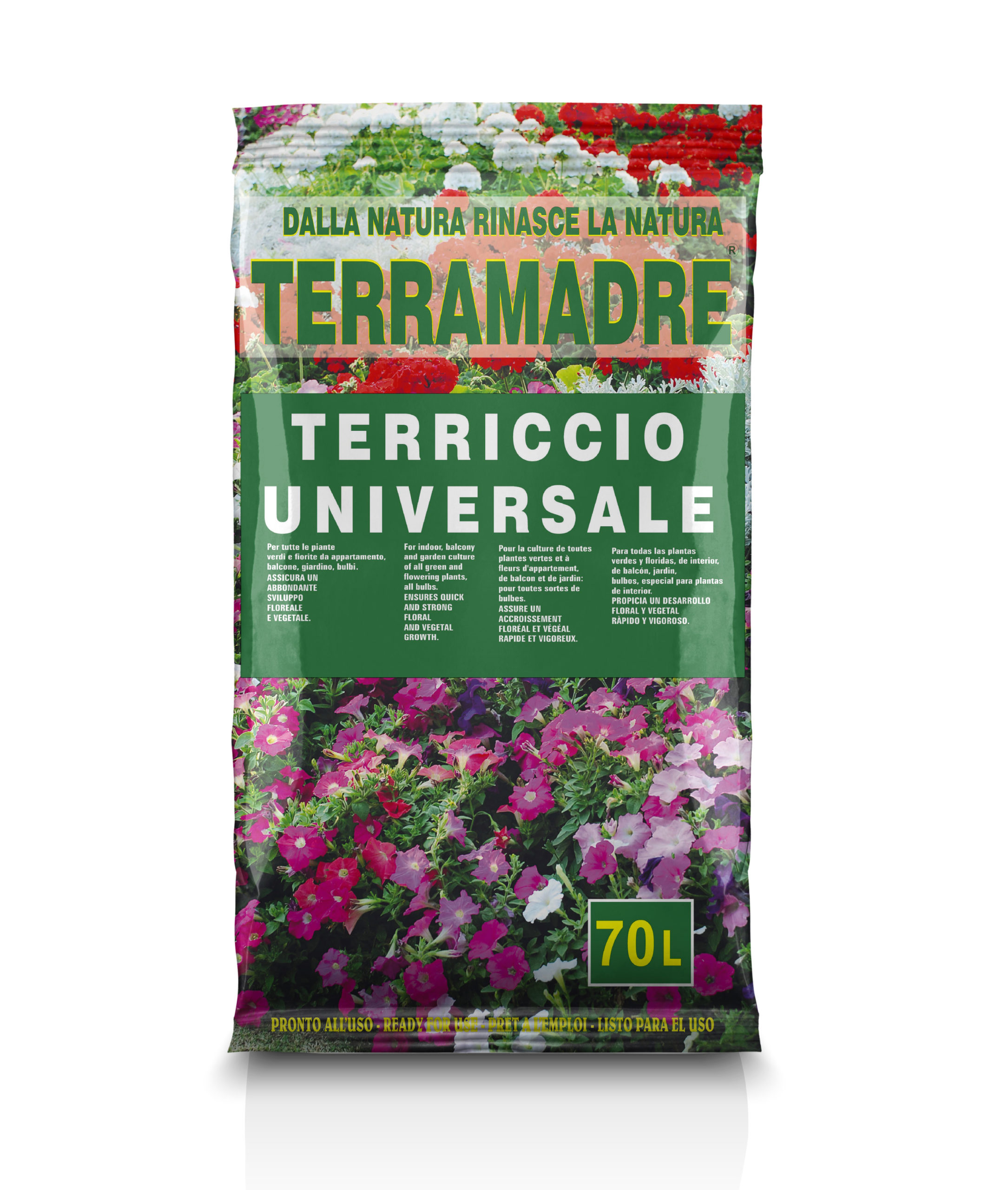 Components
The product is a growing substrate consisting of a mix of natural soil improvers with the addition of organic nitrogen fertilizer of vegetable and animal origin. These raw materials guarantee the supply of all the necessary nutrients to the plant, for its rapid and vigorous growth and flowering.
Characteristics
The product can be used in all seasons.
Suitable for the cultivation of all indoor, balcony and garden plants.
"TerraMadre©" is suitable for potting and transplanting of all ornamental plant species and also, with its structure incorporated in the soil improves aeration and drainage of the soil favoring a rapid rooting.
The product is ready to use for hobbies.
Availability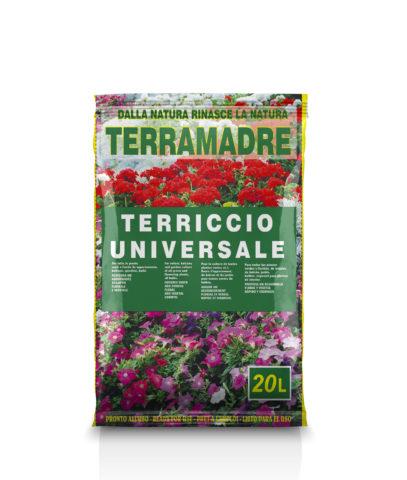 20 L
n. 168 sacchi/bags
8003757010256
PALLET EPAL (returnable)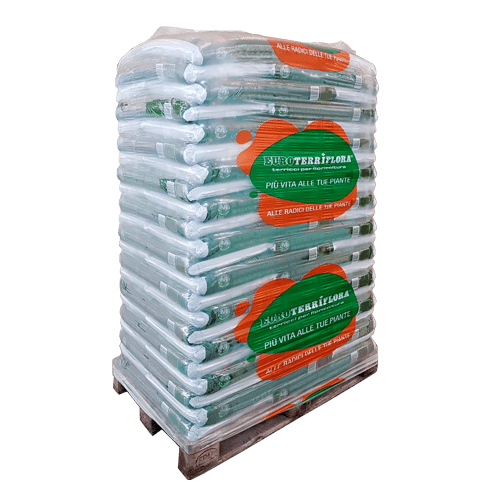 45 L
n. 66 sacchi/bags
8003757010508
PALLET EPAL (returnable)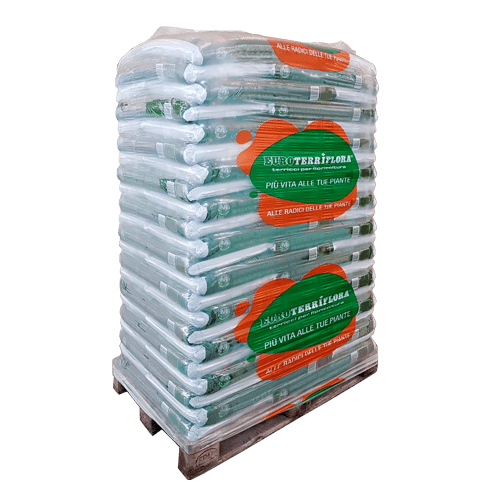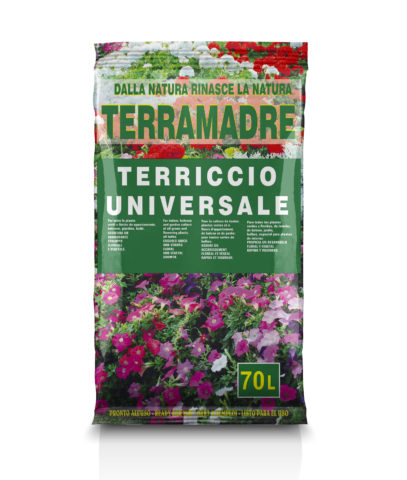 70 L
n. 42 sacchi/bags
8003757010805
PALLET EPAL (returnable)