Specific Potting Soil for Succulents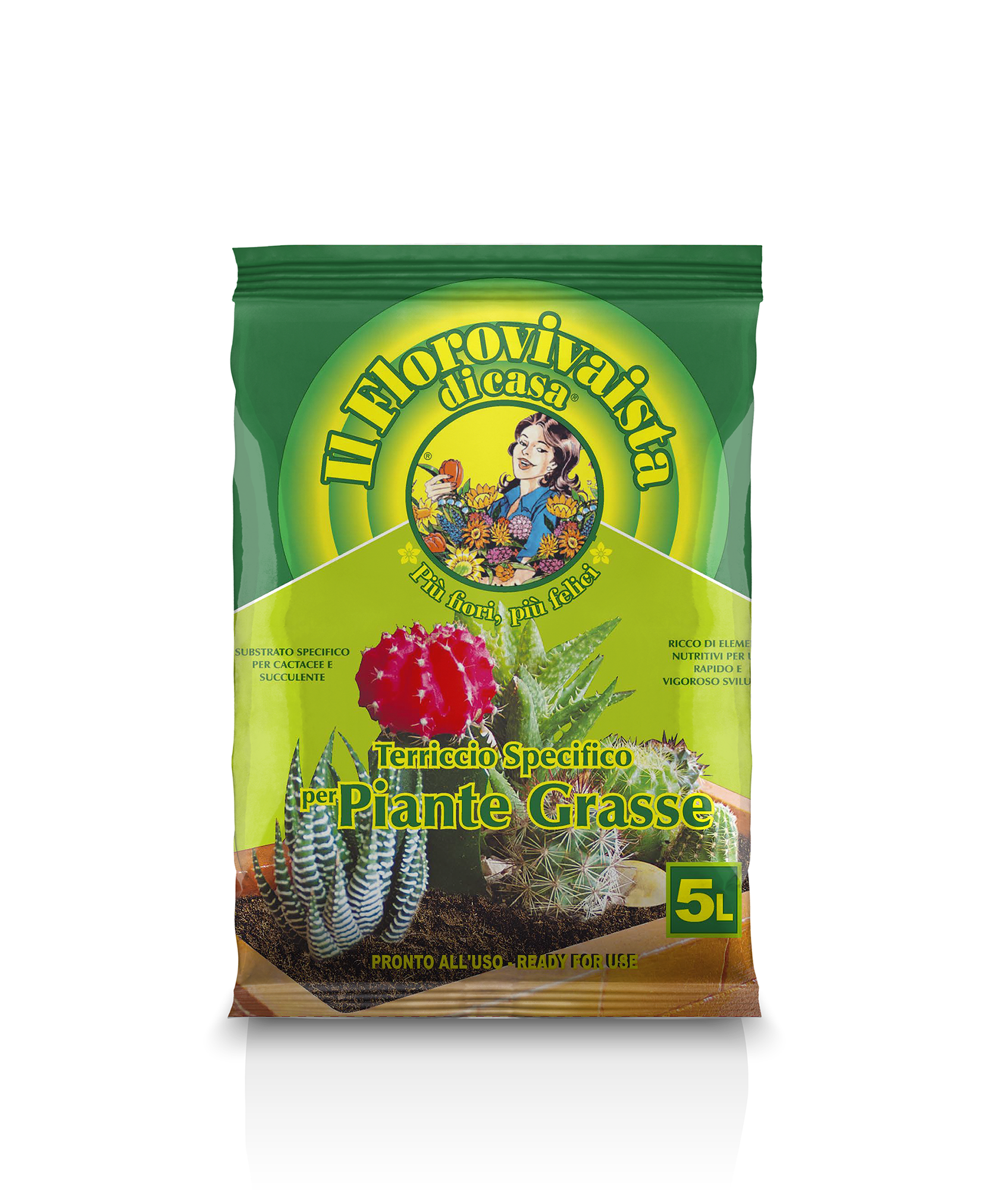 Components
The product consists of neutral peat, a mixture of natural plant materials, clay, and silica sand.
Characteristics
Specific potting soil for succulent plants is a growing substrate for cacti and succulents.
The formulation includes raw materials optimal for the life of succulent plants.
The presence of peat with its fibrousness keeps the substrate soft and ensures the necessary nutrient supply to the plants.
The mixture of plant materials in addition to providing organic matter improves the porosity needed to ensure the necessary presence of air without compromising water retention.
Clay: necessary to ensure the correct balance, for the assimilation of nutrients.
Silica sand: ensures drainage and promotes the correct water balance.
The product is ready to use.
Ideal for the most demanding hobbies.
Instructions for use
The cultivation of succulent plants is done in pots of different diameters from the smallest to large pots. Plants should be regularly repotted once a year, choosing a pot with a diameter 1 cm larger than the previous one. If they are slow-growing, they can be repotted every two or three years, but the soil must be changed first of all because it gets poorer and then because it becomes compact and prevents the air passage and favors water stagnation, both harmful factors.
Availability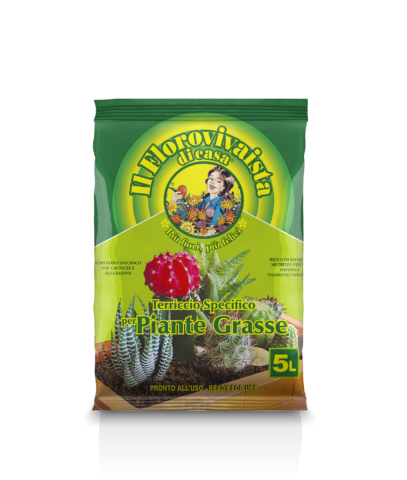 5 L
n. 108 sacchi/bags
8003757900229
MINI PALLET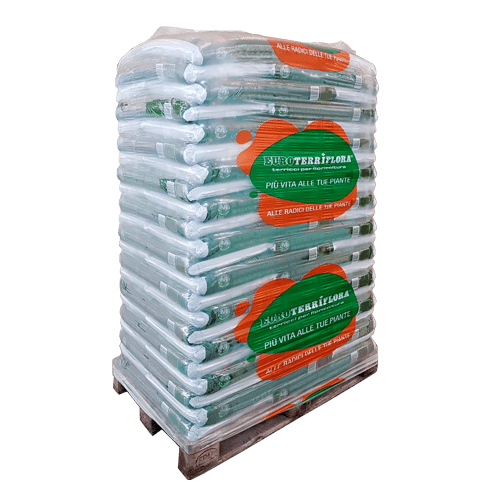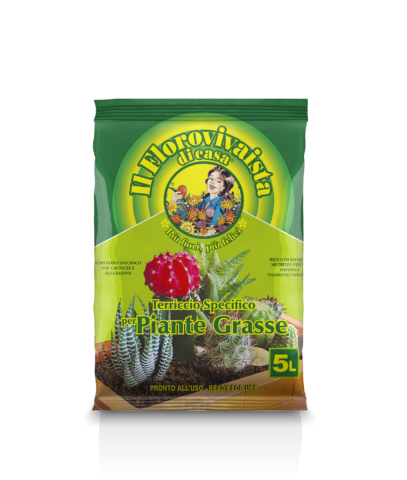 5 L
n. 70 sacchi/bags
8003757900229
MINI BOX