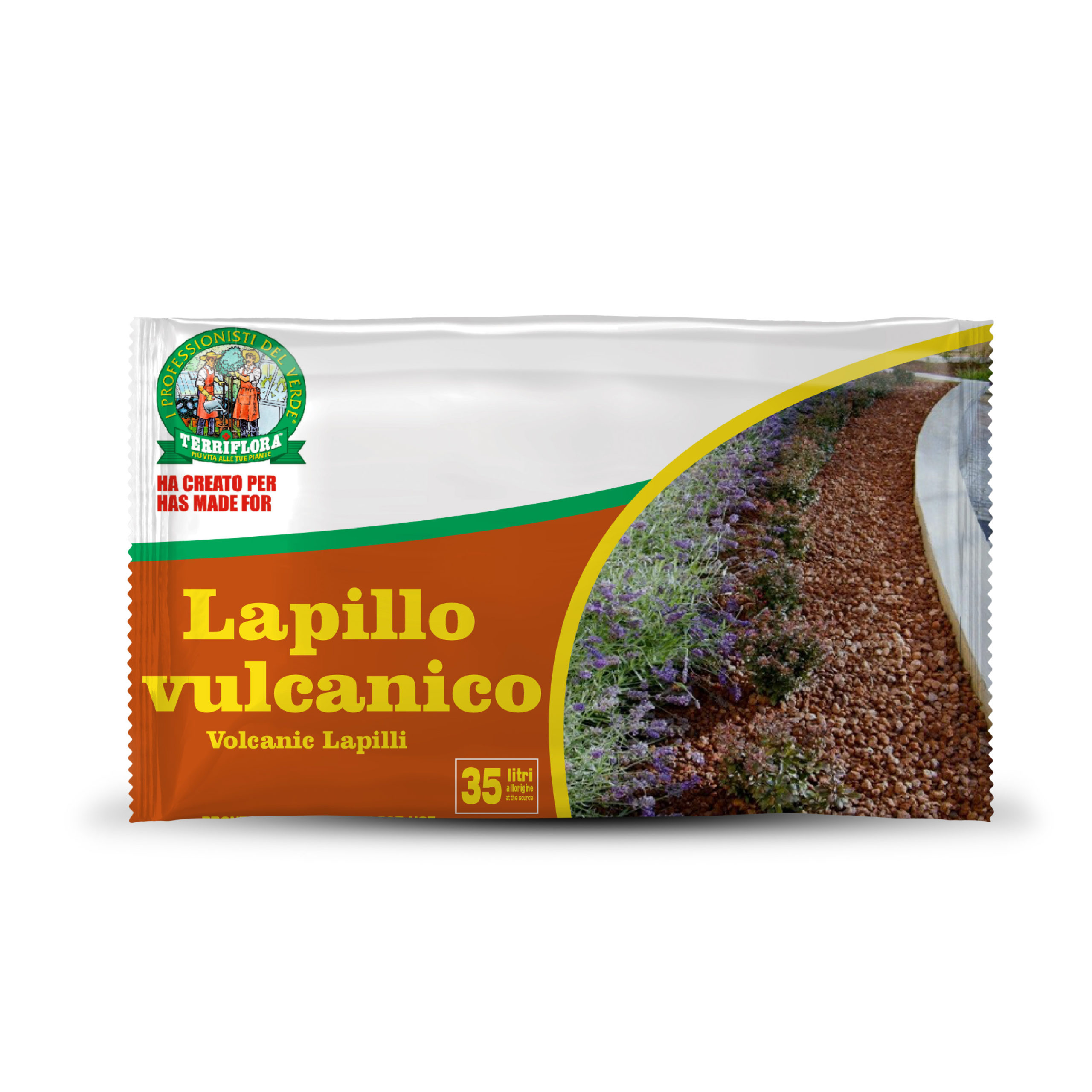 Characteristics
It represents an alternative to organic materials for soil decoration and mulching.
Compared to bark, it offers the advantage of greater resistance to deterioration by atmospheric agents.
Instructions for use
To perform both its decorative and mulching functions, it is necessary to spread a layer of about 4 cm on the soil to prevent weed growth.
The use of Volcanic Lapillus keeps the soil moist in the summer and protects plants from frost during the winter.
Availability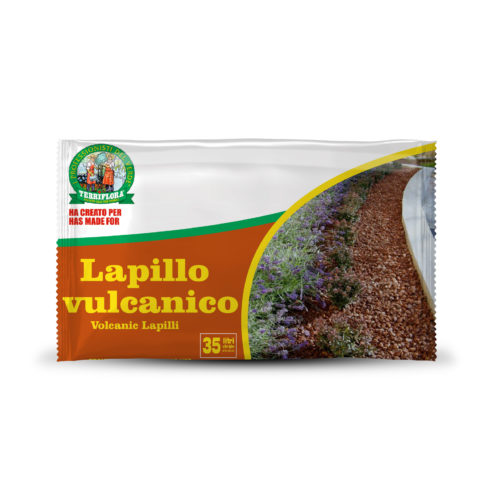 35 L
n. 39 sacchi/bags
8003757900977
PALLET EPAL (returnable)